Voici notre sélection d'universités situées près d'une plage!
Allemagne: université des sciences appliquées de Stralsund
Quand vous pensez à l'Allemagne, la mer n'est probablement pas la première chose qui vous vient à l'esprit. Et pourtant, les côtes allemandes de la mer Baltique sont un petit paradis méconnu. Îles de Poël, d'Hiddensee, d'Usedom, stations balnéaires de Boltenhagen, d'Heiligendamm, de Wernmünde… et campus de la Fachhochschule Straslund, juste au bord de la Baltique, avec vue sur l'île de Rügen. Bonus: des bâtiments modernes et un parc attenant avec résidences étudiantes et infrastructures sportives.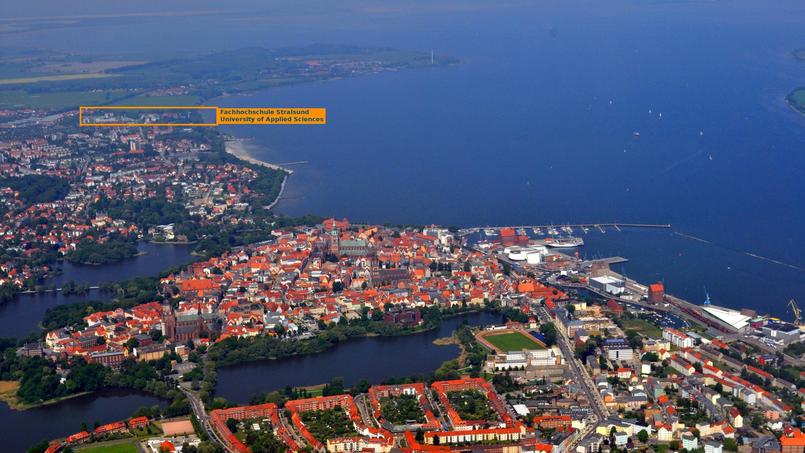 Croatie: université de Zadar
Zagreb, Dubrovnik, Split… Et si, pendant votre road-trip estival en Croatie, vous vous arrêtiez aussi dans la petite ville de Zadar, au nord de la Dalmatie? Entre une visite d'église et une des fortifications, ne manquez surtout pas l'université locale. Très ancienne – XIVème siècle -, l'établissement compte aujourd'hui 25 départements dans lesquels étudient environ 6000 étudiants. Et certains de ces derniers ont cours dans un sublime bâtiment du XVIIIème siècle, juste à côté du bord de la mer Adriatique. Que demander de plus?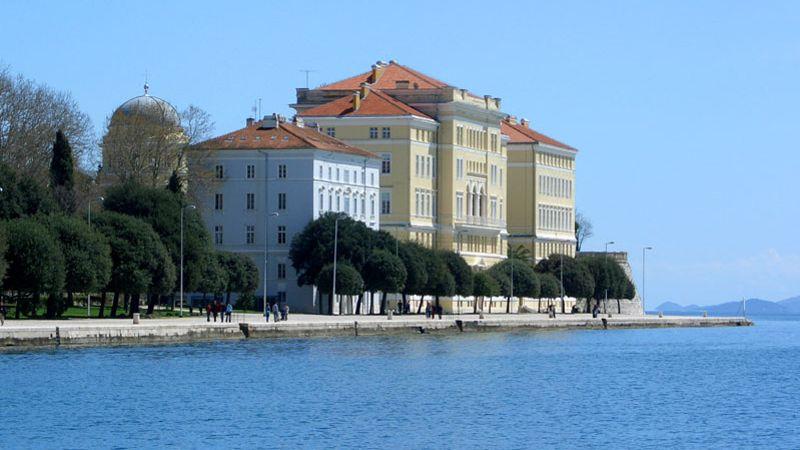 Espagne: université Pompeu Fabra
Barcelone, évidemment! La capitale catalane, une des destinations les plus prisées des Français, accueille sept universités dont une possédant un campus à cinq minutes à pied de la célèbre plage de la Barceloneta: l'Universidad Pompeu Fabra, créée en 1990. Si vous voulez rejouer L'Auberge espagnole à la sauce 2017, avec un supplément bord de mer, foncez!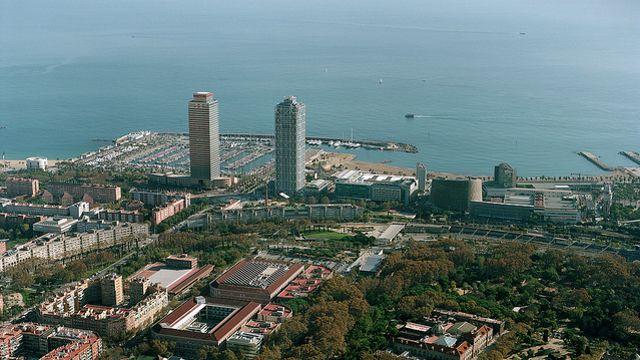 Finlande: université de Vaasa
Vous craignez les froides températures des pays nordiques? L'université de Vaasa devrait tout de même vous convenir, car elle est située dans la ville la plus ensoleillée de Finlande. Les eaux du golfe de Botnie viennent littéralement chatouiller les bâtiments cette université pluridisciplinaire. Et entre deux cours, les étudiants peuvent admirer au loin l'archipel de Kvarken, classé au patrimoine mondial de l'Unesco sous l'appelation «Haute Côte/Archipel de Kvarken».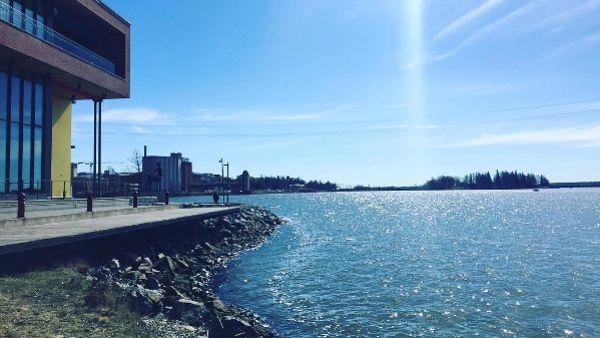 France: université d'Aix-Marseille
Un peu de chauvinisme ne fait jamais de mal à personne! Direction l'université d'Aix-Marseille, issue de la fusion de trois établissements en 2012. Elle compte aujourd'hui sept sites, deux à Aix-en-Provence et cinq à Marseille. Parmi ces derniers, notons le campus de Luminy, en plein parc national des calanques. Idéal pour aller se promener et piquer une tête après la fin des cours!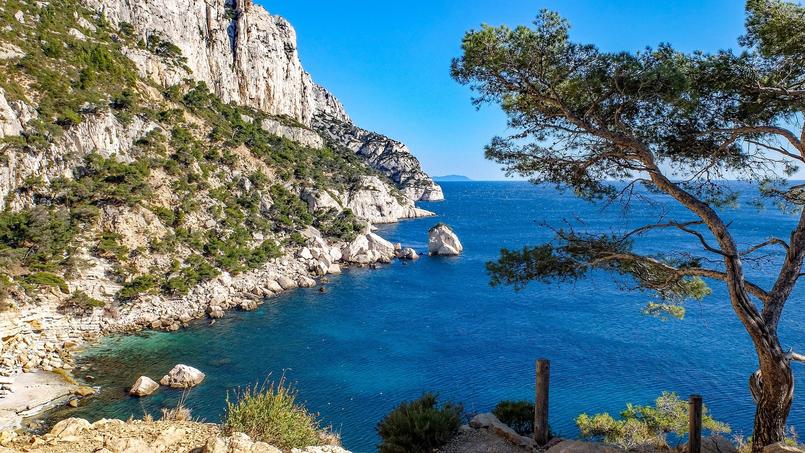 Suède: Blekinge Institute of Technology
La mer Baltique est décidément très universitaire: après l'université de Straslund en Allemagne et l'université de Vaasa en Finlande, place au Blekinge Institute of Technology, en Suède. Sur le campus de Karlskrona et sur celui de Karlshamm, l'institut accueille plus de 7000 étudiants répartis dans 35 programmes. 14 d'entre eux sont d'ailleurs délivrés en anglais.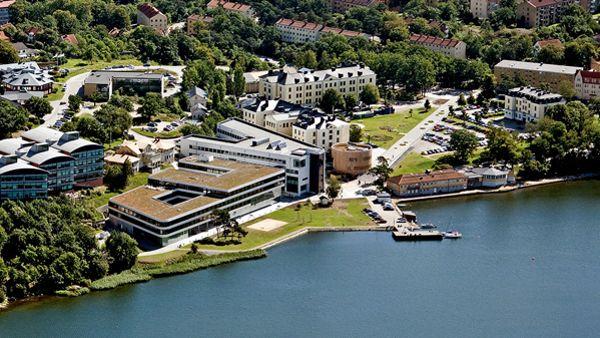 Universitat Pompeu Fabra (Espagne)
À l'instar de Zadar, l'université est située à 20 minutes d'une plage à Barcelone,  la célèbre capitale catalane. Les cursus sont variés: vous pouvez étudier la communication, le droit, l'ingénierie, l'économie ou les sciences humaines.

Nova School of Business & Economics (Portugal)
Elle n'est encore installée face à la mer, mais ça ne saurait tarder: cette université portugaise développera un nouveau campus sur le littoral d'ici 2020. Cette re-localisation est censée offrir un lieu moderne et attrayant pour les étudiants et les facultés. Si vous êtes toujours étudiant dans trois ans et que vous êtes intéressé par l'économie, la finance ou la gestion, ce sera l'endroit idéal pour vous.
---
Merci d'avoir lu cet article!
Et vous, qu'en pensez-vous?